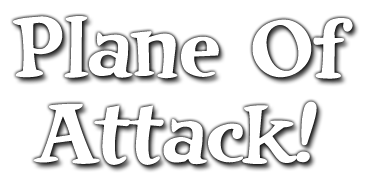 Latest download v2021.03.07a for Windows, or for Mac OS.
Vaguely like those old invaders from space.
Defeat the house invading beasts with your uber paper planes.
A'=Left, 'D'=Right, (or arrow keys)
Space or mouse click throws.
Shift = use your ultimate internal magic chi power to throw harder and run faster.
The plane loses speed with distance, does less damage at lower speeds.
The griffin is eating toxic yoghurt and occasionally spills some, watch out!
Updates
Update 2021.08.02
Compiled using latest version of GameMaker Studio 2
Update 2021.03.07a
Creature wave pattern completely reshaped: easier introductory levels, subsequent waves slowly adding new monsters. Thanks Arron Forsyth.
Update 2021.02.23a
More information on introduction page. Thanks Jen Ramirez.
Approval of animal sounds. Thanks Cisco.
Update 2021.02.21a
Initial release to contacts on Discord.
First tested by Michael Carey!
Tips
Shift throw is much faster, does more damage.
You can stay still while throwing for a straight throw.
Your power starts dropping as soon as you hold shift down.
Your power recovers faster when not moving.
Griffins are worth more points when they are diving at you.
But Why?
I used to make dinky games for the Vic-20 and IBM for DOS. Making games is fun! While all my Vic-20 tapes have long disappeared, I still have the source code for most of the DOS games like Balls, BreakOut, Connect4, Gems, Glove, Glove2, Letter Drop, Snake, Tank, Tarot, AD&D (character generator, random treasure generator) and so many more.
Then there was 30 years of producing no games. Why bother, right: Wolfenstein came out and you could make your own levels and play other people's custom levels. Then Doom, Duke Nuke'em 3D, Quake (OMG!), EverQuest (!!!) ... and so on.
Then one day in 2021, I caught sight of GameMaker Studio, and felt some nostalgia for the simple games that this could help you easily create. So I built "Plane of Attack" as an experiment. I might also explore Godot at some point in the future, particularly if I want to mess around with 3D.
Media
Artwork was Creative Commons (CC) or not mentioned (please let me know if I should not be using your art and I will remove it). I generated some items myself, like the blueprint background with equations grabbed from rocket plans. The griffin yoghurt is ... actual yoghurt that I photographed and pulled into the game. The paper plane is a photo of a paper plane I made. The game play background is a capture from a government satellite photo. The actual player character is based on CC images by Vishwjeet@opengameart.org". Animal sprites are from Google Image search with "Creative Commons" as a filter (doc for these on to-do list). The title screen blueprint was created using iDraw/Graphic for Mac. All images were cleaned up with my ancient but fully licensed pay-once copy of PhotoShop CS4 (monthly fees are bad!). Audio was captured from YouTube videos that claimed to be creative commons (doc for these on to-do list), then clipped and cleaned using Audacity.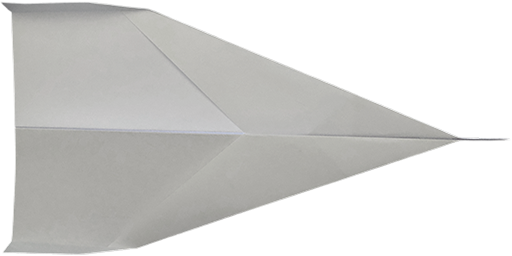 Updated: , contact:software@forsyth.in